HOW WE CAN HELP
We help small independent businesses to attract dream customers, with the best paint brands and products, that amplify creativity and accelerate growth.
2. CHOOSE YOUR START-UP PACKAGE
3. WELCOME TO THE FLIP FAMILY
"The two of us founded Flip Runway with a desire to inspire and, today, our tribe is made up of many creative professionals that exude passion for our industry! It's easy to understand why we are utterly smitten with what we do. We enjoy nothing more than engaging with like-minded professionals, so please don't hesitate to pick up the phone for a chat!"

Unlocking creativity and growth, serving with love and respect.
Myra & Greg Reed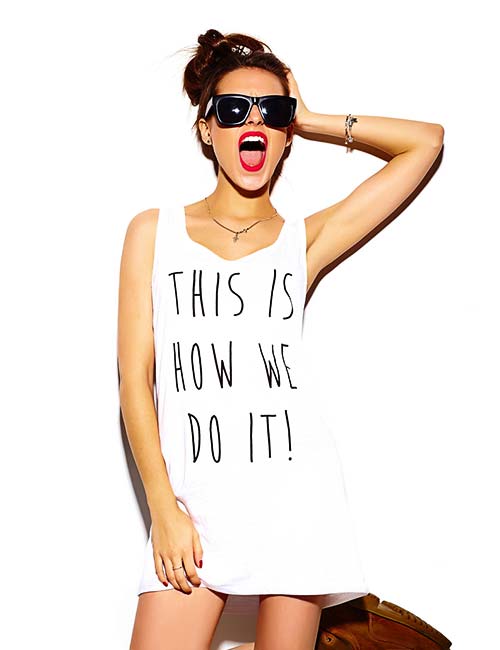 WHAT OUR RETAILERS ARE SAYING ABOUT US & OUR AMAZING BRANDS
I have just had the most amazing feedback about Fusion™ Mineral paint. Recently I have met a group of ladies that upholster, paint furniture and also teach painting at an educational centre for adults with additional needs. I have just been told they have converted to Fusion™ and will never paint with another paint again as the application and finish is far superior and the thought of using a Chalk paint horrify's them!!
Today I used Fusion™ for the first time on a spindle back chair and found the whole experience revolutionary. I will never use chalk paint on chairs again.
Fusion™ Mineral paint is very different, I do like it but my heart is with milk paint lol. I think it's amazing paint, so smooth and easy to use. Knocks traditional chalk paint out of the water for a smooth contemporary finish.
Fusion™ Mineral Paint is a real game-changer in the upcycling community – whether you're a novice or a professional.
SIGN UP
By entering your email address, you consent to receiving our newsletter with access to exclusive deals, initiatives, product news and events.