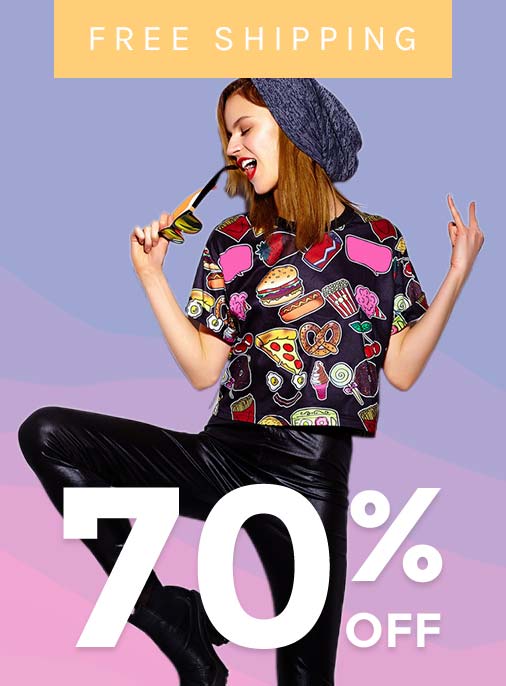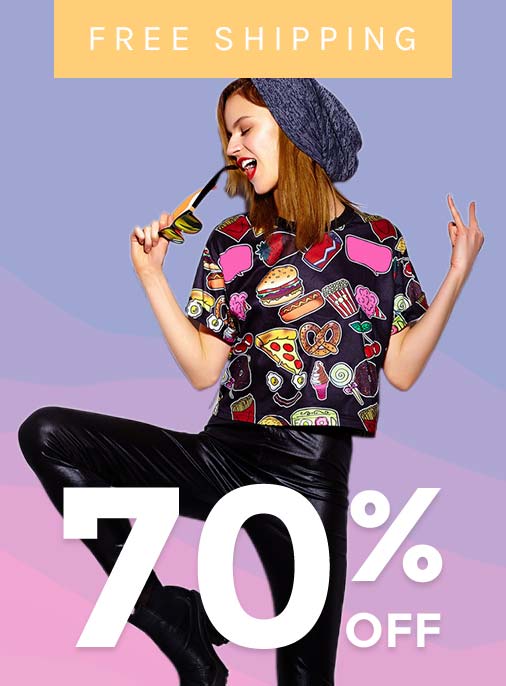 Hello & Welcome!
If you're looking to retail a paint line or looking for creative workshop supplies you're in the right place!
We offer a variety of Stockist sign ups that give you the flexibility and control to bring success to your business.
This means that if you currently stock a paint brand that stipulates that you are to not stock any other paint brand, you are still able to apply to be a stockist of our workshop supplies and our premium Cling On and Staalmeester paint brushes.
We have an assortment of retailer and educational opportunities and options that give you the flexibility to offer your customers not just more choice but the chance to offer them a brand new generation of paint products, especially sourced for the modern retail refinishing industry. 
Since 2016 we have been trailblazing within the decorative paint industry and we proudly offer our retailers a multi-dimensional distribution approach resulting in choice and freedom, so you can reap the benefits of running your business like the boss that you are!
Whats not to love?
FILL IN THE APPLICATION FORM BELOW